I like second chances.  I find them at thrift shops.  People who have given up on or no longer need something and take them to thrift shops instead of the land fill are "my kind of people."  These people understand their junk may be someone else's treasure.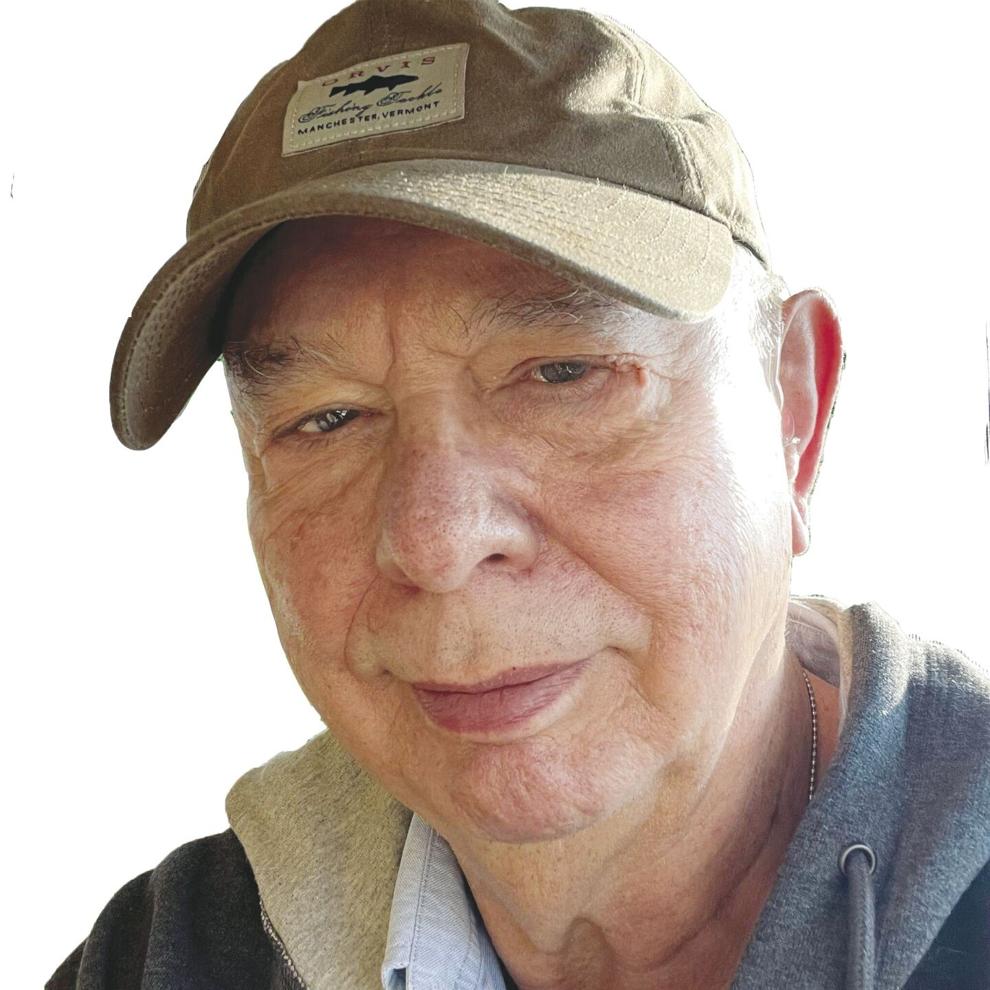 I haunt several thrift shops around Prince William County.  My favorite is the Habitat for Humanity Prince William County Habitat Restore.  I recently discovered they moved into a new, larger facility in Manassas.  I had to check it out.
When I walked in the front door, my first thought was "Wow!"  Toby Mallow, the manager, must be used to that look.  He quickly approached me to find out what I was looking for and gave a quick tour.  This place is a little different from most thrift shops.  You won't find that old field jacket you are looking for as they don't carry clothes.  They do carry building supplies, furniture, tools, and kitchenware.
The building supply section is like walking into a Lowes store.  That is no accident.  Mallow shared that Lowes is a major contributor.  They donate a lot of new building materials. You could literally build a home with the lumber, doors, windows, and other materials you might find at Habitat Restore. There are plenty of tools available in the store to use to build that home. You will also find all of the furniture you might need.  That includes some new furniture and items donated after display in a model home.  I have my eye on a leather chair I might go back for.
No problem stocking the kitchen.  There were several complete sets of dishes, glassware, and everything else you might need.  
Marrow pointed out that his operation finances Habitat for Humanities mission.  He walked me next door to meet Markus Crewe, the President/Executive Director of Habitat Prince William County.
Crewe filled in the blanks regarding where the donations and contributions go.  He shared, "Habitat for Humanity Prince William County is addressing the need for affordable housing by building and rehabbing homes for low income families in Prince William, Manassas, and Manassas Park."
The business end, creating those affordable shelters, is a volunteer operation.  In addition to the revenue generated by Habitat Restore, they have also received generous contributions from several Northern Virginia businesses.  He mentioned Lowes, L. L. Flooring, and McLean Mortgage as examples of generous in-kind and cash donations.
Crewe shared they are looking for a qualified family to move into a home they are rehabbing in Woodbridge.  He pointed out that Habitat for Humanity works with Virginia Cooperative Extension – Prince William (VCE-PW) to prepare families for home ownership.  VCE-PW offers several financial education courses.
Crewe was particularly excited about the prospect of building a new home as a future project.
They are always looking for all kinds of volunteers.  No experience needed.  They will provide training.  You might find yourself working a paint brush beside their most famous volunteers, Jimmy & Rosalynn Carter.  Contact Francine Zoch, [email protected] if you are interested.
For corporate donations, potential projects, information on that home they are rehabbing for some lucky family, or other business issues contact Marcus Crewe, [email protected].
Toby Mallow can answer your questions about Habitat Restore, [email protected].
You will find information on how to donate on their website.
You never know what you might find at Habitat Restore.  On my way out, I snapped up a book for a buck.  I'm still thinking about that leather chair.  It deserves a second chance.  To borrow a line from the Terminator, "I'll be back!"
Al Alborn is an award-winning columnist and member of the Virginia Press Association. His column appears every other week. You can learn more about Al on LinkedIn.
link