Hollywood's Seventh House gallery opened in 2021 within the spaces of Frank Gehry's Danziger Studio and Residence. A design gallery dedicated to early 20th century, postmodern and contemporary design, it made itself right at home in the cubic building.
Started as an off-project of nearby Galerie Half, a Melrose Avenue gallery specialising in antiques and early 20th-century furniture, Seventh House gallery features a more modern interpretation of design, mixing earlier examples of modernism with pieces from the 1980s and 1990s, as well as contemporary design.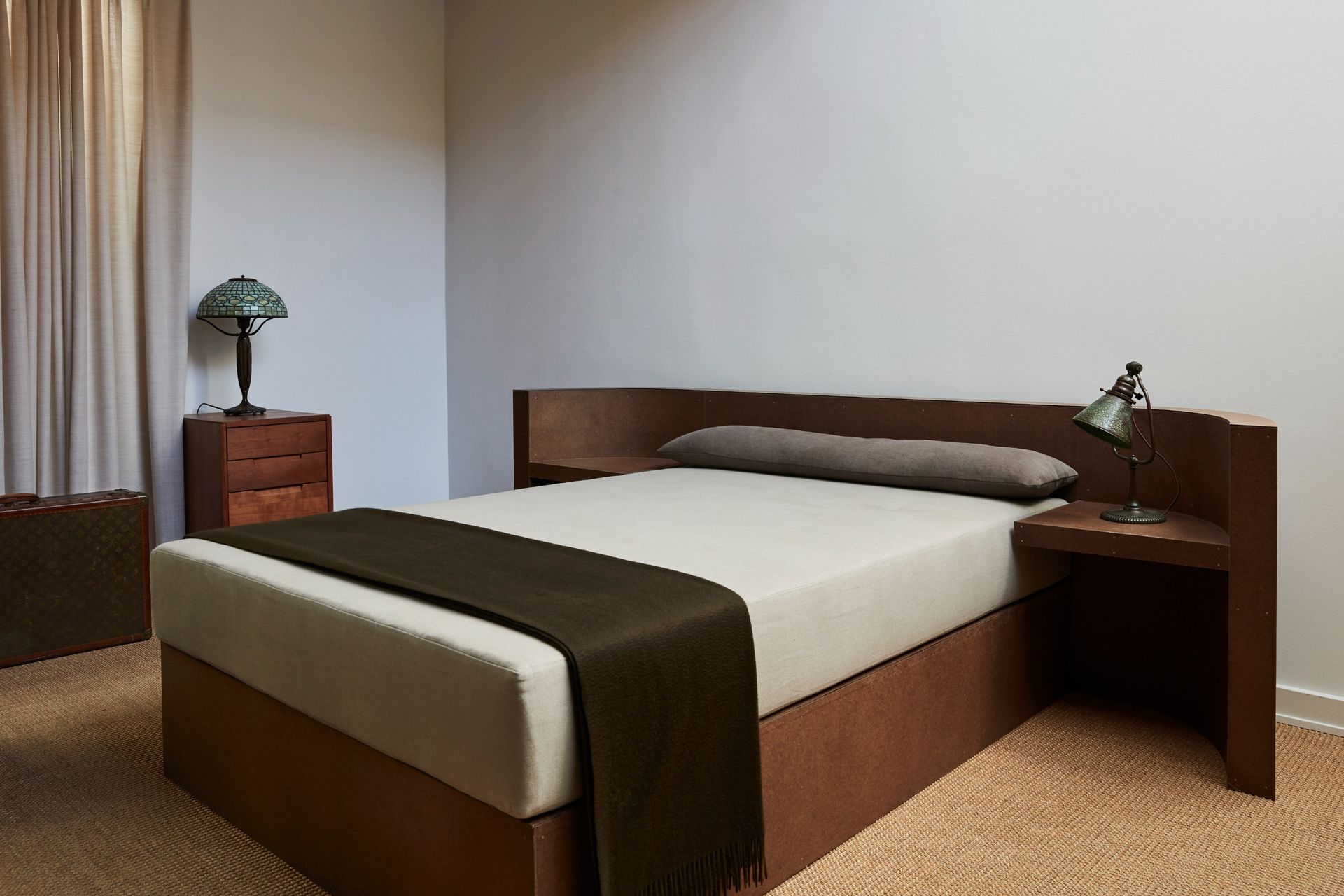 Conceived like a house, the gallery's interiors are curated to be in dialogue with Gehry's original architectural features. Described as 'an understated token of early Gehry architecture', Danziger Studio and Residences is located at the intersection of Melrose Avenue with North Orange Drive, and appears as two offset grey cubes with a stucco façade. Designed in 1965 and commissioned by graphic designer Louis Danziger, the building explored some of the themes that would later recur in the architect's work, including material exploration and the intersection between aesthetics and sustainability.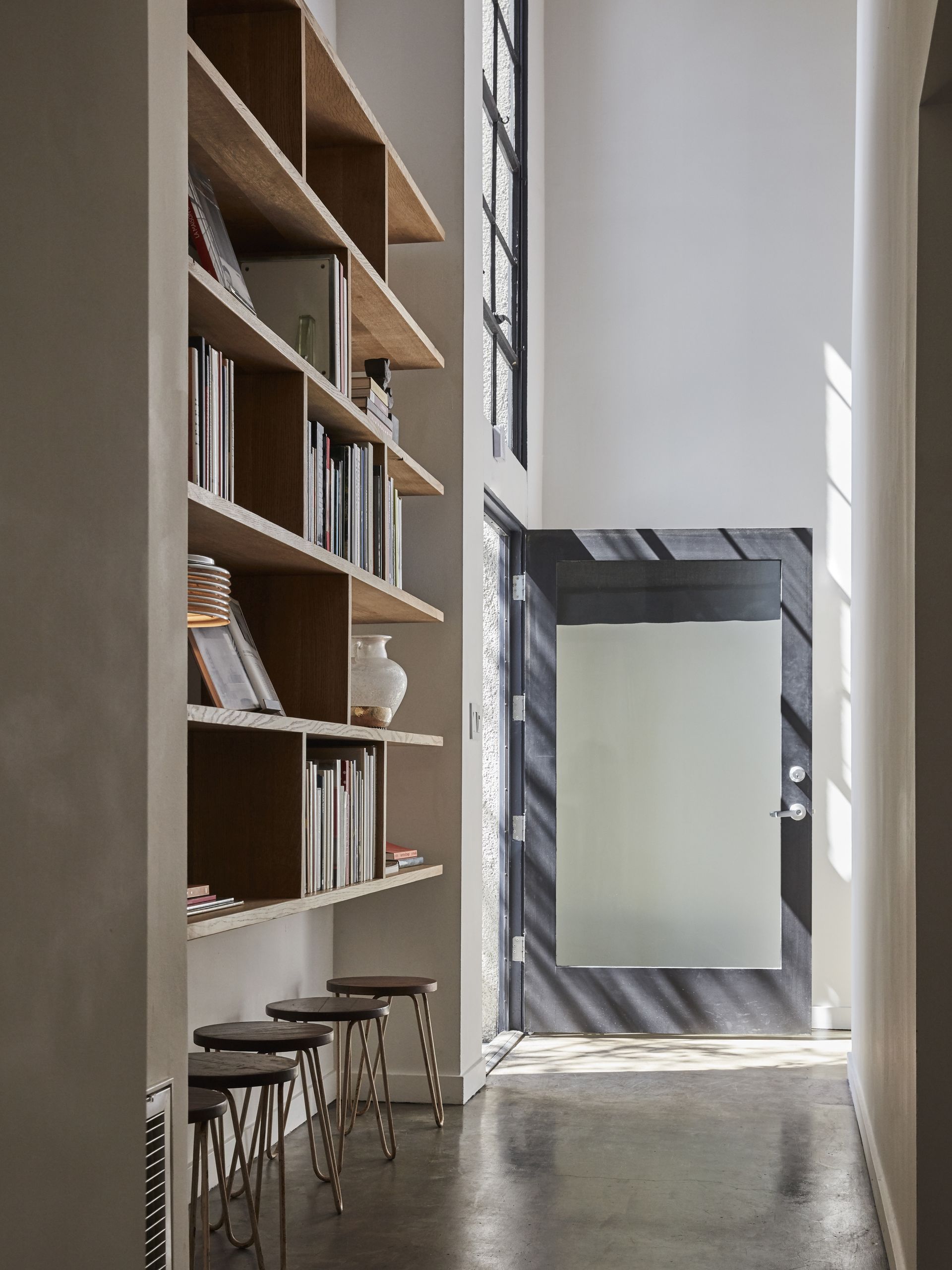 Inside, the airy structure is defined by exposed ceiling beams and tall windows, giving the space a distinct lightness. The interiors of the historic landmark were kept as a home, with each room maintaining its original function and at the same time displaying modern works by the likes of Maria Pergay, Enzo Mari and Le Corbusier. These are complemented by contemporary pieces by American designers Courtney Applebaum and Giancarlo Valle, while New York-based Green River Project LLC has created sculptural bedroom furniture among other pieces. In the compact courtyard, designs include Gae Aulenti's legendary poolside furniture as well as 1950s lounge seats by Walter Lamb. 
The house's architecture means Seventh House gallery is completely insulated from the busy streets outside, and makes it a peaceful, quiet design escape in the city.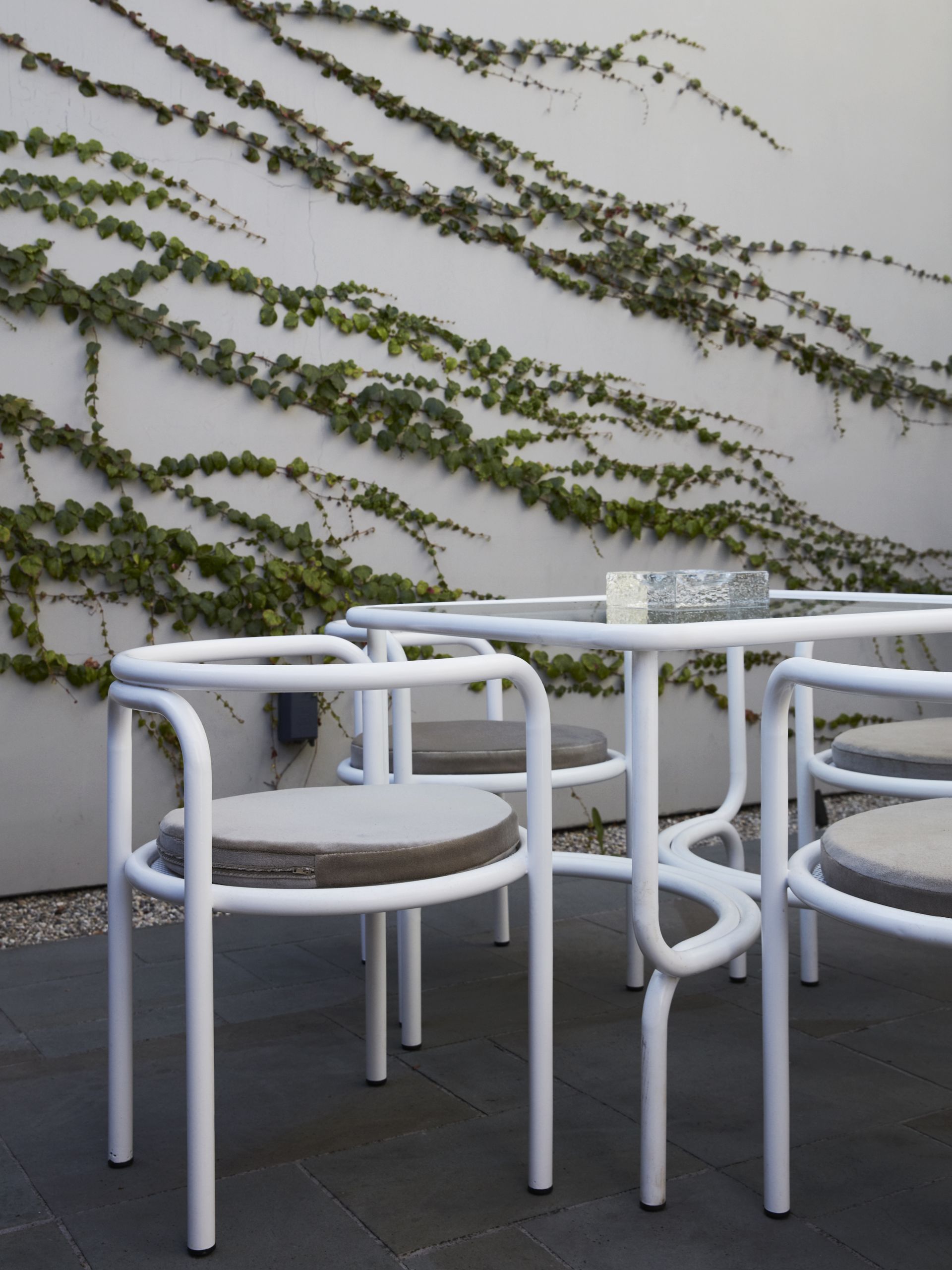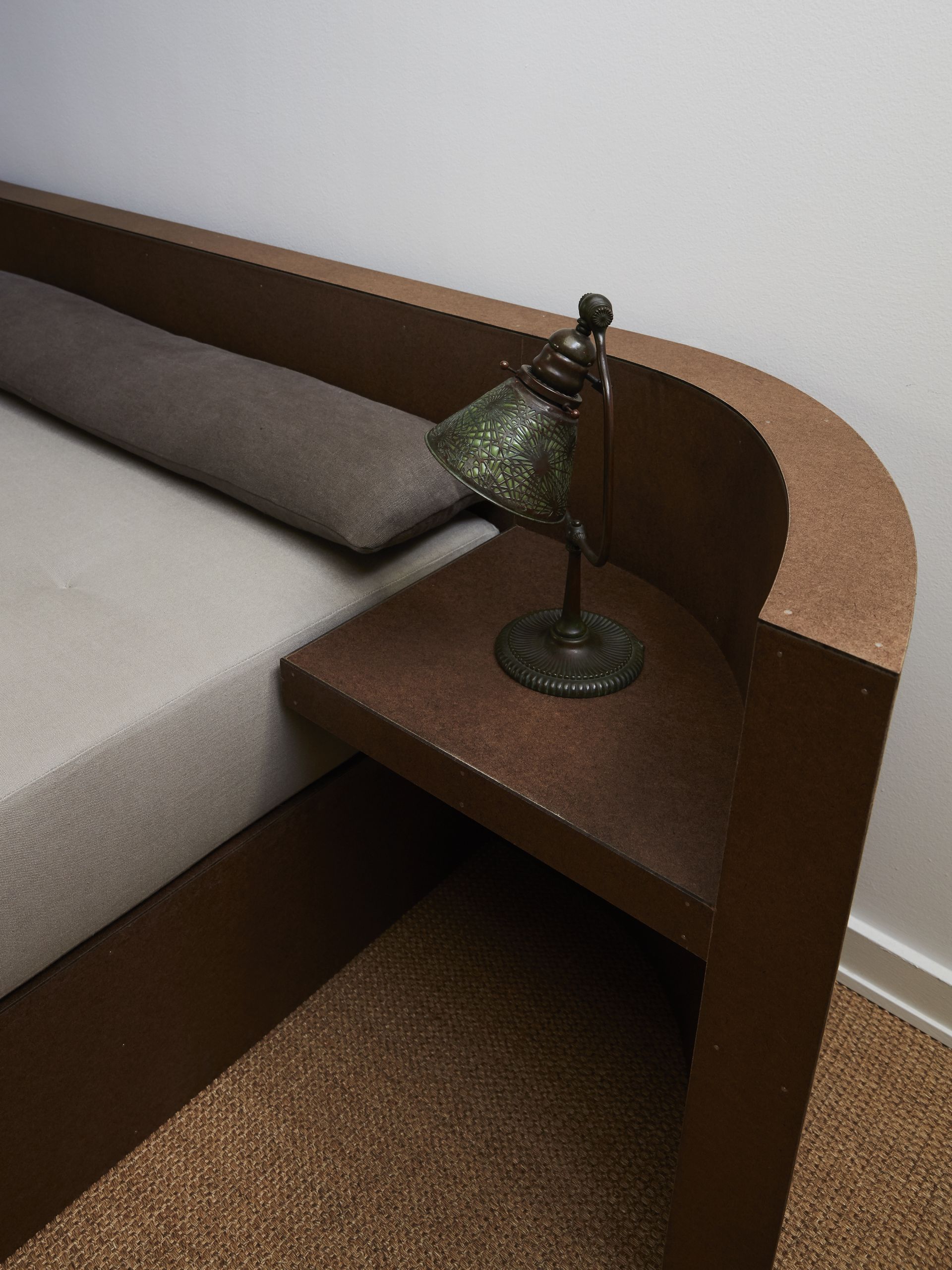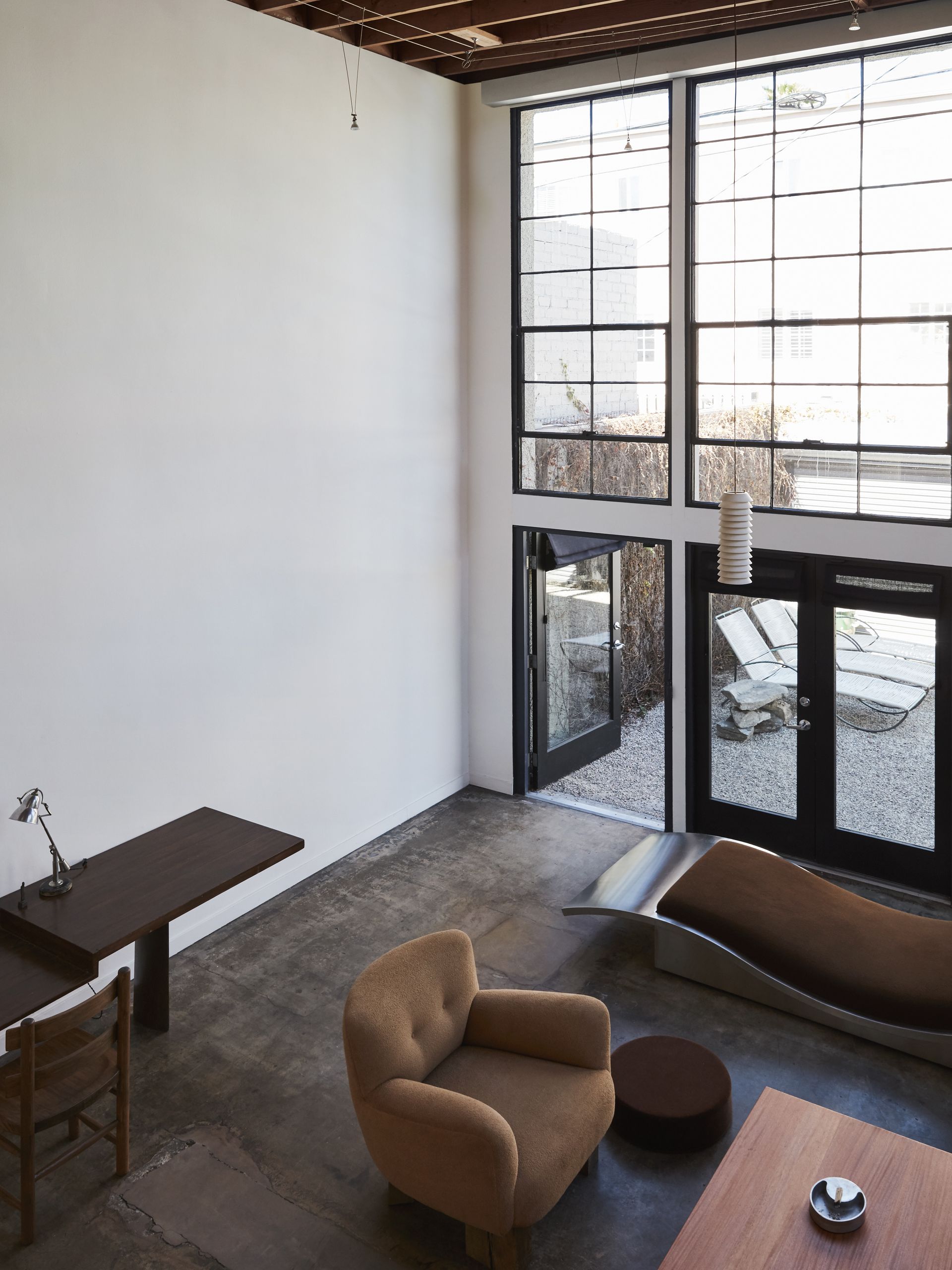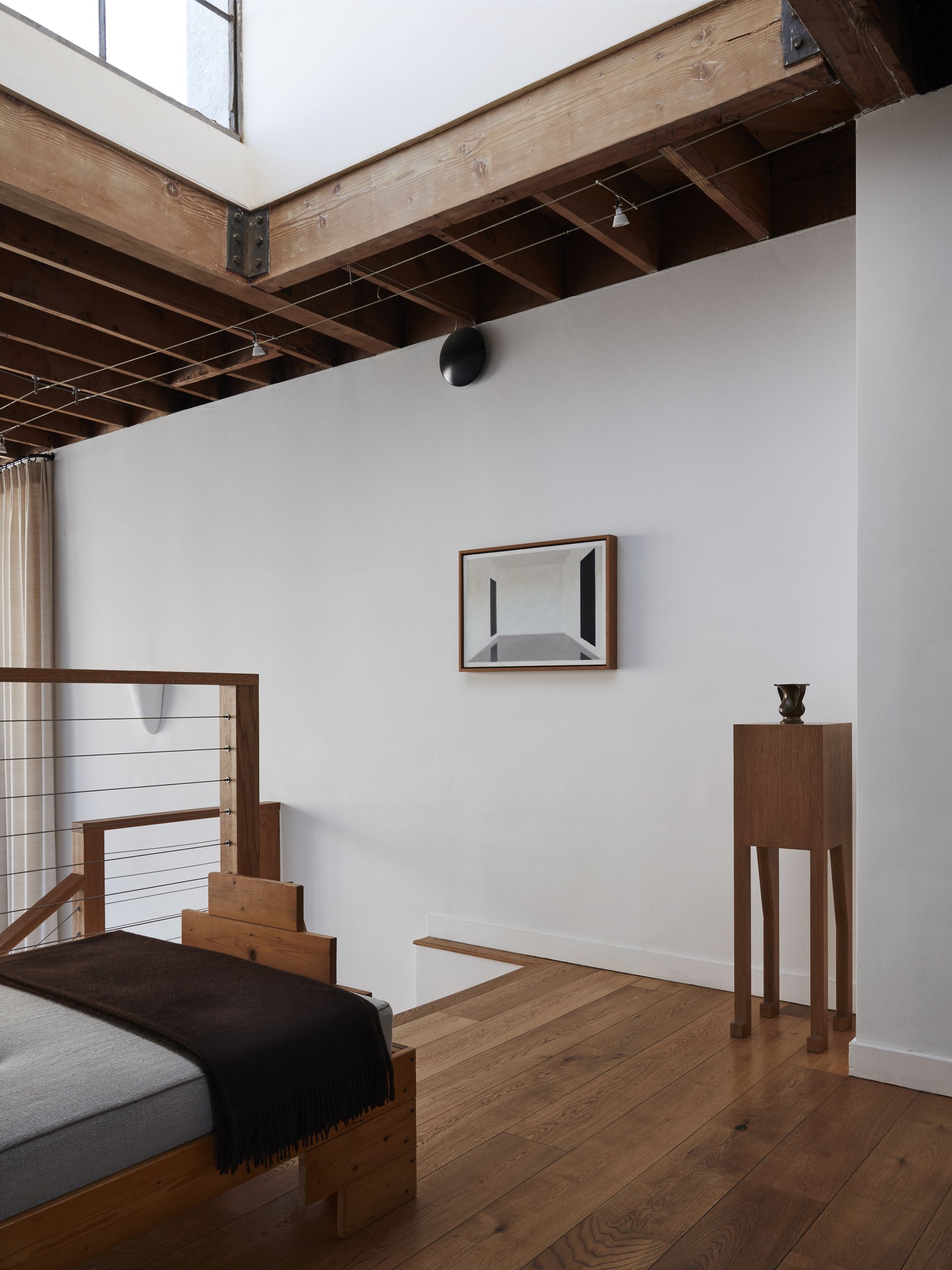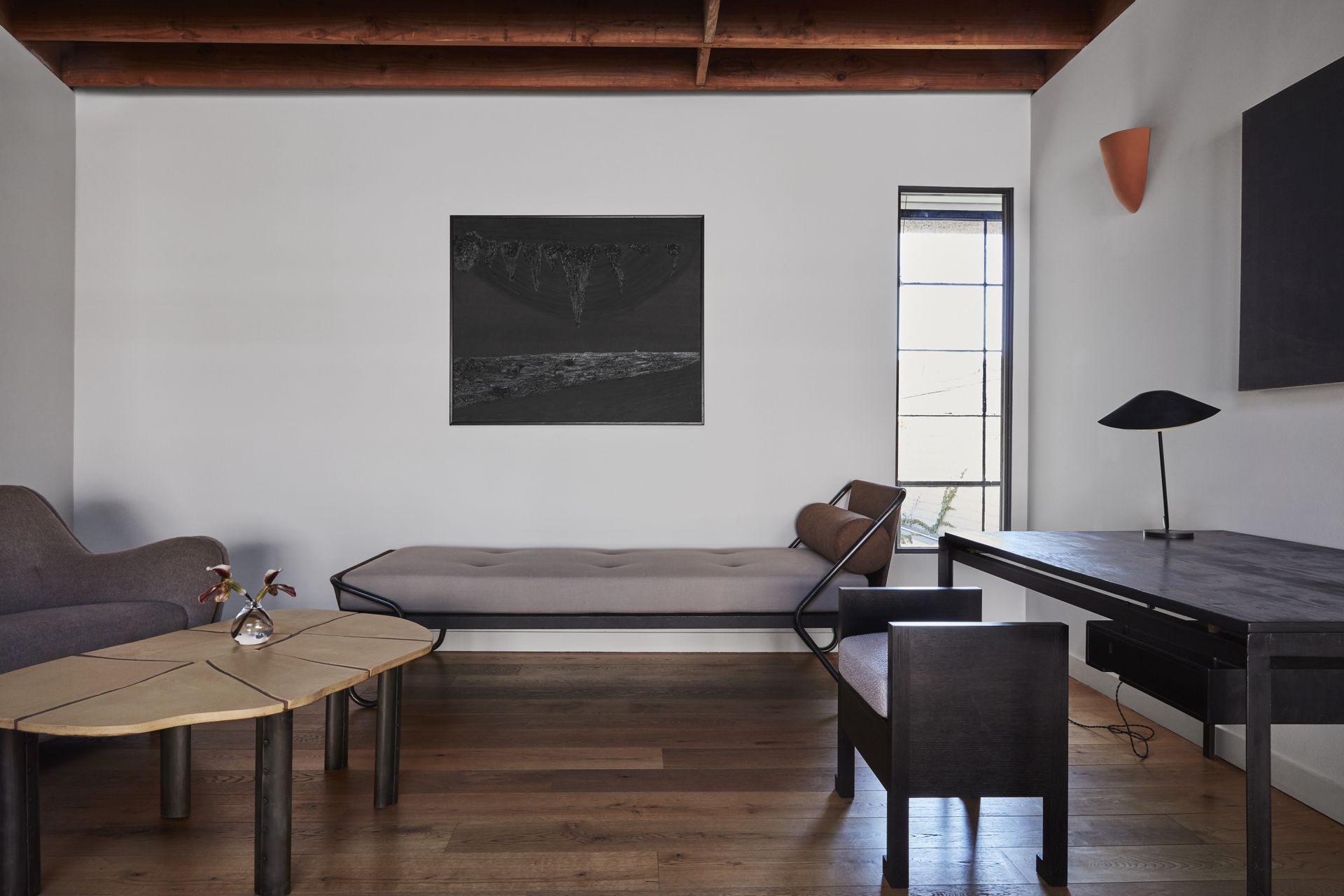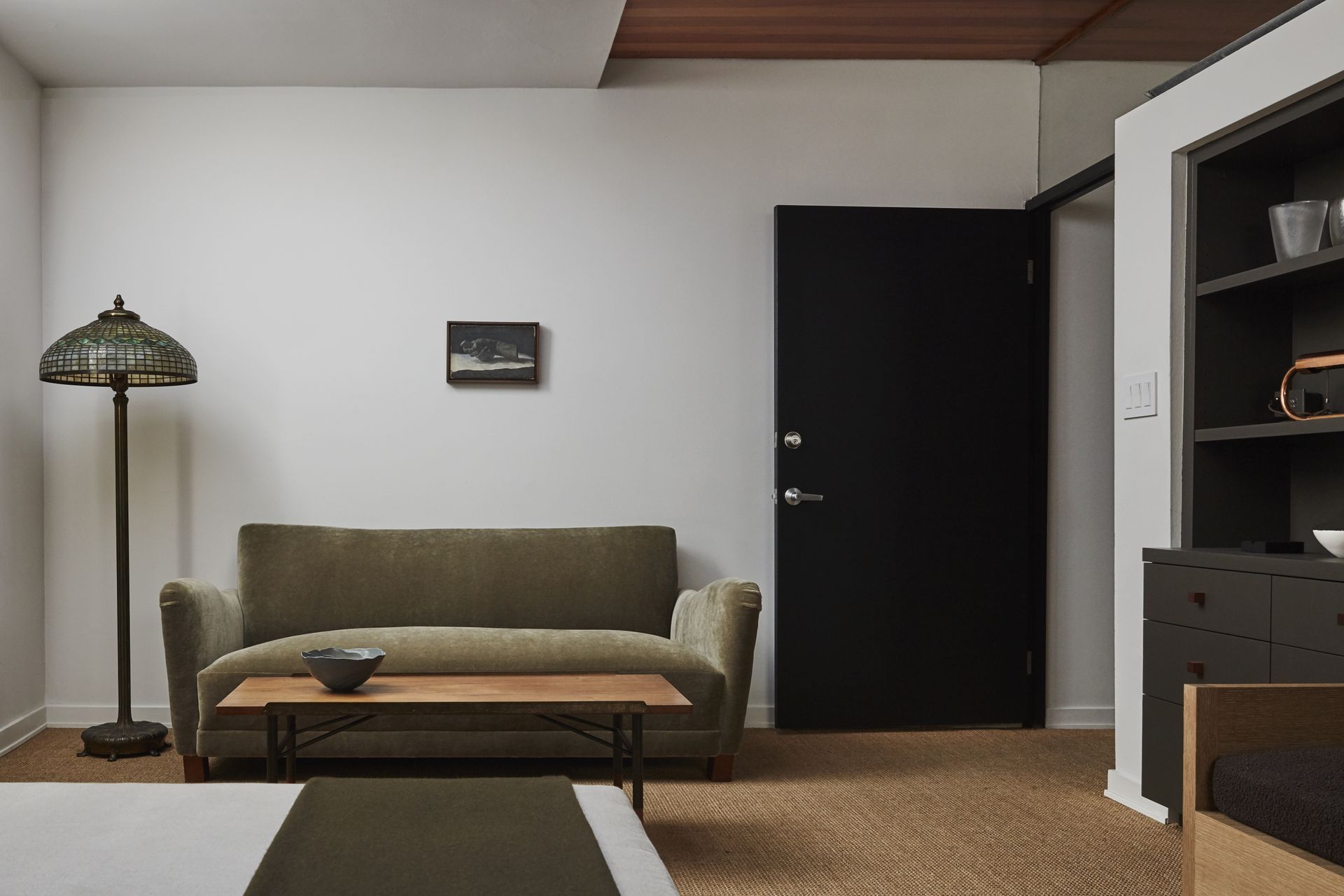 INFORMATION
seventhhouse.la (opens in new tab)
ADDRESS
7001 Melrose Avenue
Los Angeles CA
90038
VIEW GOOGLE MAPS (opens in new tab)

link