Jennifer Lynn Walker
FYi
Selling a house is a tedious job. A quick sale means less stress: you don't have to be on call to get your house ready for visit after visit. It also means you carry the cost of running and maintaining the house for a far shorter period of time. These days, if you want your home to sell quickly, you've got to stage it.
There is no doubt that people are affected by aesthetics. And home design shows are creating higher expectations among buyers. A recent survey of real estate brokers by the Realtors Research Group found only six percent of buyers were not influenced by home staging. Here are some tips to help you set the right priorities when you stage your home.
Home staging is about emotional attachment
Buyers walk into a house and their first instinct is to "feel" the house. As they walk around, they start to develop a comfort level consciously and unconsciously. This is affected by the flow of the house, the cleanliness; it's beauty, style and smells.
Home staging is not about renovating. Instead, the goal is to create a space that is warm and welcoming, so the buyer has an emotional attachment to the space right away.
A house that is clutter free, clean, and aesthetically pleasing will usually win out over expensive renovations that don't contribute to the overall atmosphere. Staging a house mostly includes painting, furniture and art rearrangement, decluttering, and possibly renting furniture.
Staging an empty house
Furniture gives the house move-in ready appeal. It evokes a warm welcoming atmosphere, defines living areas, helps visually conceal flaws, and makes a space look more luxurious. Also, furniture helps a seller design valuable functioning nooks that the buyer may not otherwise see.
It's important to note that when most buyers see an empty home, they'll assume there is a high possibility that the seller is carrying two mortgages or has some other reason to sell quickly. This can bring about low-ball offers.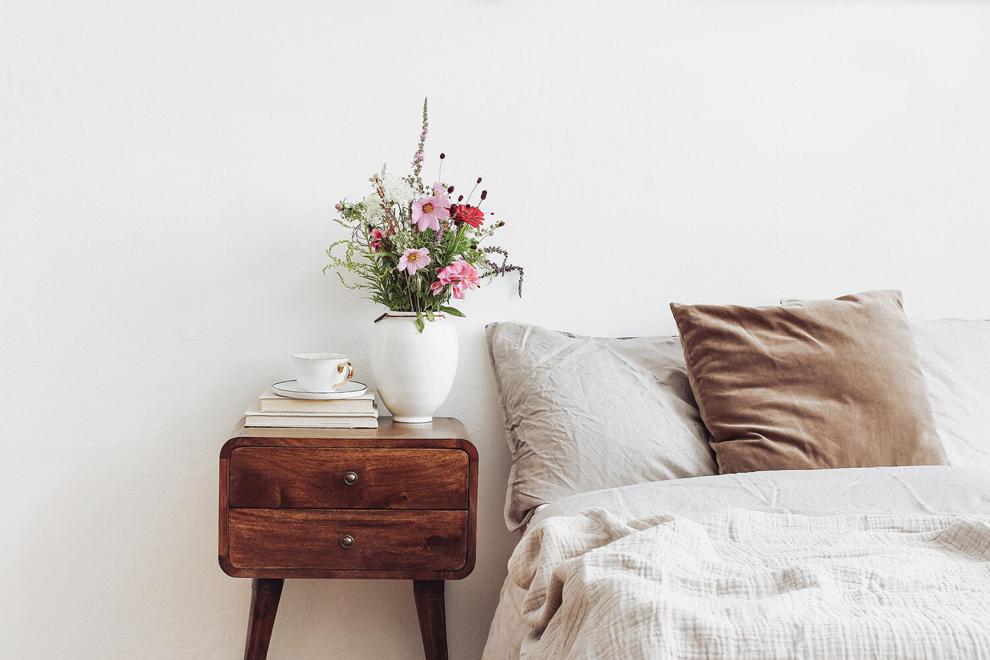 What to expect from a home stager
A home staging professional should provide an initial consultation, which can take two to three hours depending on the size and the needs of your house. They will create a list of suggestions for you to follow. They will also advise on whether or not you need to furnish your house and give you an idea of the costs involved. The rental of furniture, lamps, window coverings, rugs, wall decor, and decorative accents are normally included in the contract.
Generally, home staging costs will vary company to company and will depend on how many rooms you agree to do. The first month is normally a flat fee that will include the moving of the furniture, and the placement. Afterwards, it's a month-to-month flat rate.
Real estate brokers use and will continue to use home stagers, because a well staged home sells faster and, normally, for a higher price.
Jennifer Lynn Walker is the founder of Montreal Real Estate Investor's Group and Jolly Green Homes, a resource-series devoted to helping homeowners build an eco-friendly life. For more visit www.montreal-realestate.ca
link