By Rebecca Barnes, Publisher Prince William Living
Like this article? Support us by subscribing here. Your donation will help us continue to provide quality-of-life news and make local impact possible.
Mother's Day is just around the corner, and it's time to start thinking about what special gift you can give to the amazing women in your life. This year, why not consider shopping for unique and locally made gifts that show your love and support for small businesses in your area?
Burlap and Daisies, a local shop in Manassas, Virginia, offers a range of furniture and accent pieces, house plants, and entertaining and tabletop décor that can add a cozy touch to any home. Their curated gift collections are truly unique "one-of-a-finds," making them perfect gifts for moms.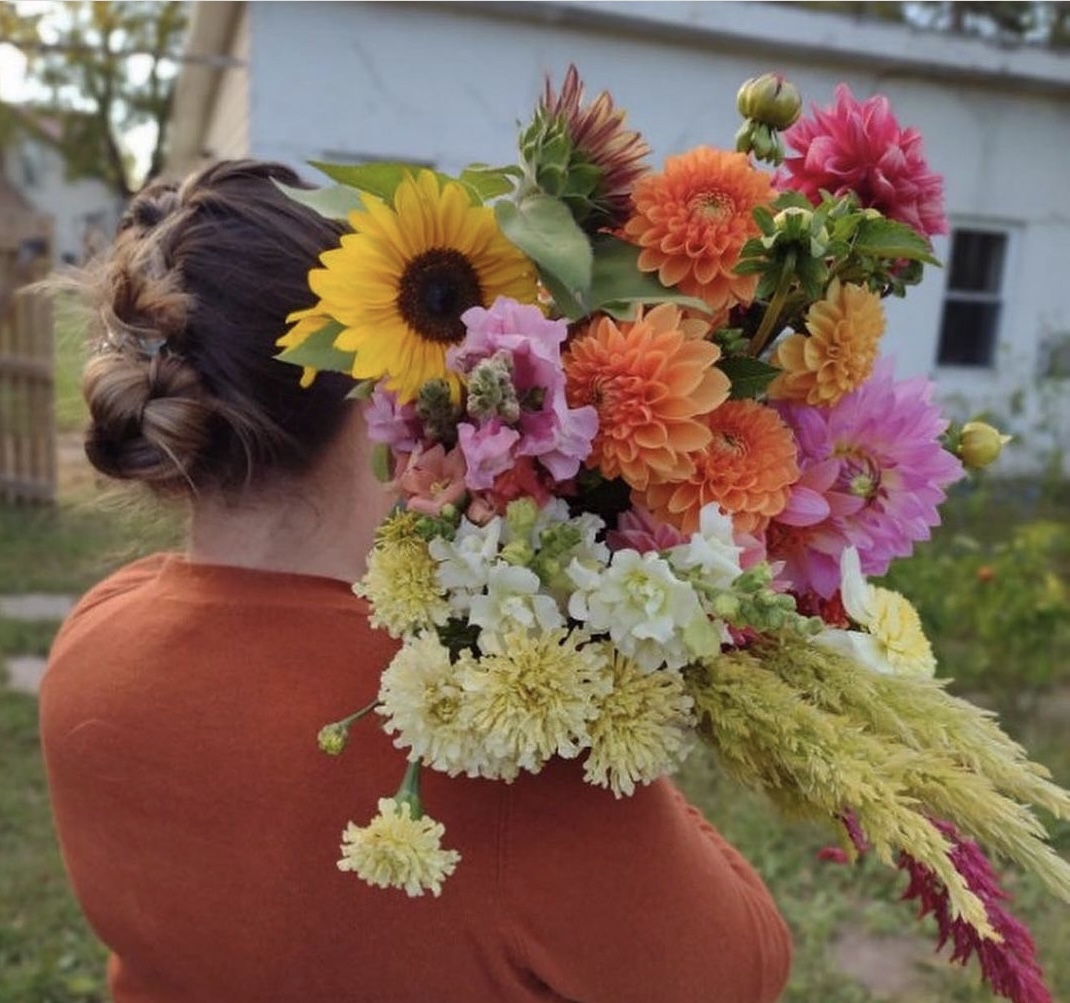 An exclusive Mother's Day product you'll find at Burlap and Daisies is the Fresh Cut Floral Bouquet subscription from Fiat Gardens, a local Flower Garden in Nokesville, Va. Give Mom a weekly subscription of a mixed bouquet of the garden's favorites, just one of the many unique gifts you'll find at the shoppe.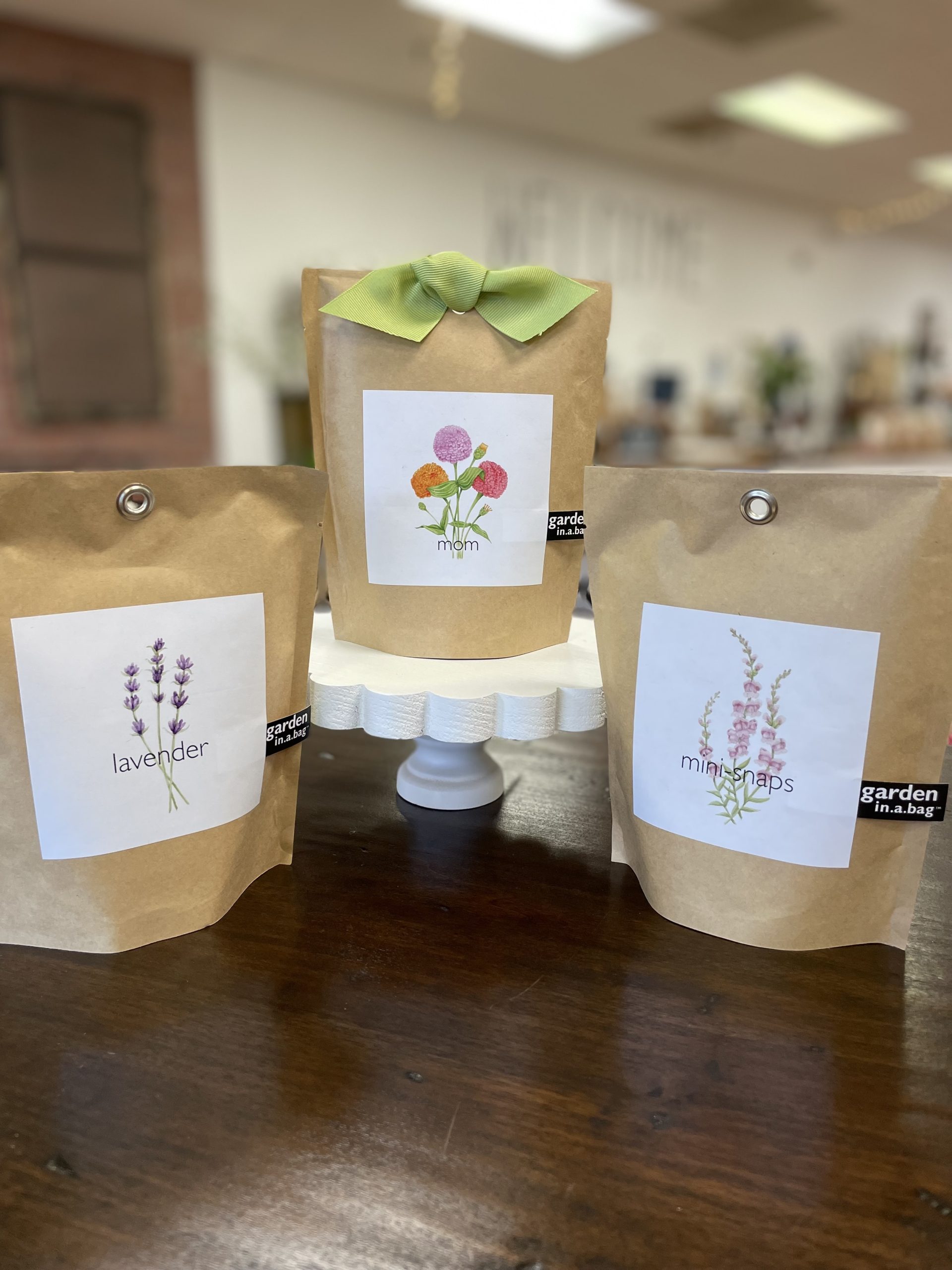 Another favorite is Garden in a Bag, especially if you need to mail your gift. Grow your own unique garden indoors with our "Garden in a Bag"! This convenient gardening gift contains everything you need to watch your flowers bloom all year round. Plant in less than 15 minutes – no green thumb required! (But maybe the lovely gift giver could be able to help if necessary!) Unique planting is perfect on a windowsill or any sunny spot indoors, year-round, directly in the leak-proof bag.
Visit the shop at Woodbine Shopping Center, Mid-County, Manassas, VA 20112. www.burlapanddaisies.com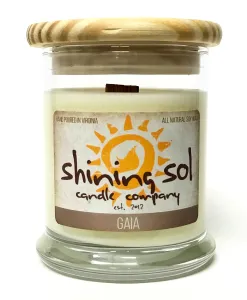 For those moms who love the ambiance of candles, the Shining Sol Candle Company in Manassas is a must-visit. This local business creates all-natural, handmade soy wax candles that come in a variety of unique scents, such as Egyptian Amber or Sugared Fruit & Citrus. Their candles are perfect for creating a relaxing and inviting atmosphere in any room of the house.  Visit their shop in Downtown Historic Manassas at 9109 Center Street, Manassas, Va 20110. www.shiningsol.com
In addition to these local businesses, visit the town of Occoquan to find artisans and unique one-of-a-kind gifts that can be customized to suit your mom's style and personality. Pottery, custom textiles, and artwork are just a few examples of the unique gifts you can find from local makers and artists.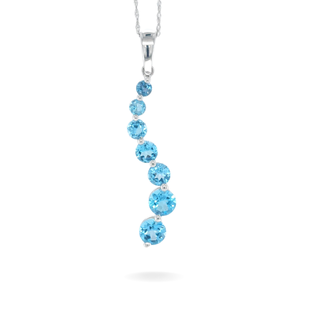 For beautiful jewelry, visit Stonebridge in Woodbridge and talk to Terry Quinn at Quinns Goldsmith https://www.quinnsgoldsmith.com  for their Mother's Day Specials. Our favorite is their Gemstone Journey pendant, which comes in many stones and metal combinations.
By shopping locally and supporting small businesses in your community, you can show your mom how much you appreciate her while also supporting the local economy. Whether it's a charming burlap wreath, a relaxing candle, or a fresh bouquet of daisies, there are plenty of unique and local Mother's Day gift options to choose from.
Rebecca Barnes is the Publisher of Prince William Living magazine and Brides & Weddings magazine. She is a lifelong resident of Prince William County and a volunteer with OWL VFD. In her free time, she enjoys spending time with her family, being a Grandma, visiting Walt Disney World, blogging at Sightseeing Sidekick, reading, and sleeping.

link